This product has been discontinued.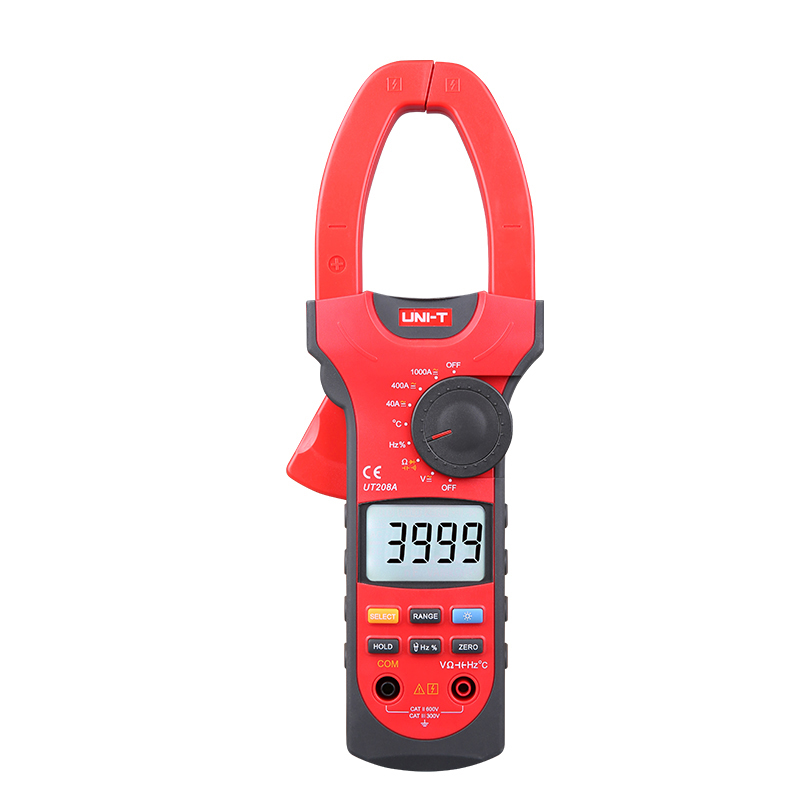 UT207/A to UT209/A Series 1000A Digital Clamp Meters (Discontinued)
These 1000A AC/DC digial clamp meters are stable, safe and reliable with low power consumption. Its full range overload protection and unique appearance design make these clamp meters the ideal tool for maintenance and repair of electrical and power lines up to 1000A AC.
Models in UT207/A to UT209/A Series: UT207, UT208, UT209, UT207A, UT208A, UT209A